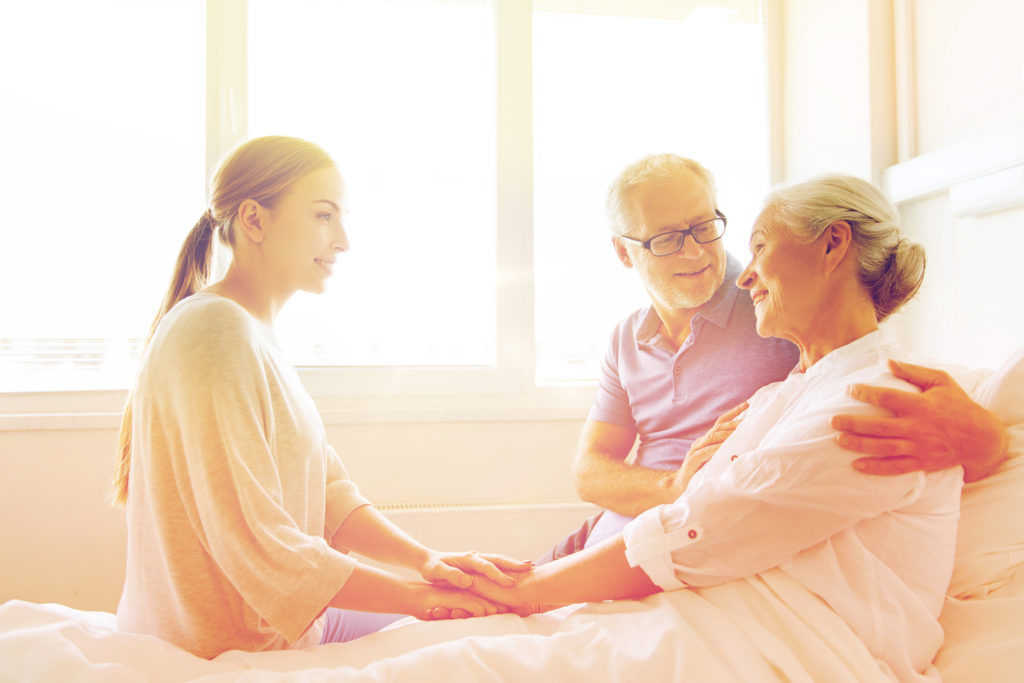 Facing the death of a parent, a spouse or a loved one is overwhelming. You're not ready to let go, but it's important your family member is comfortable at the end. Our goal is to enhance the quality of life for people nearing the end of their life's journey and this care is especially poignant during a person's final days. From relieving pain and improving comfort, to simply spending quality time with the patient, our caregivers truly care and value those who we serve.
At this difficult time, family members also need support and compassion. We're here to answer questions and listen.
Our trained caregivers provide utmost bedside care, make sure your loved ones feel comfortable and receives dignified care – every step of the way.
Let's Get Started!
get immediate help with info & pricing