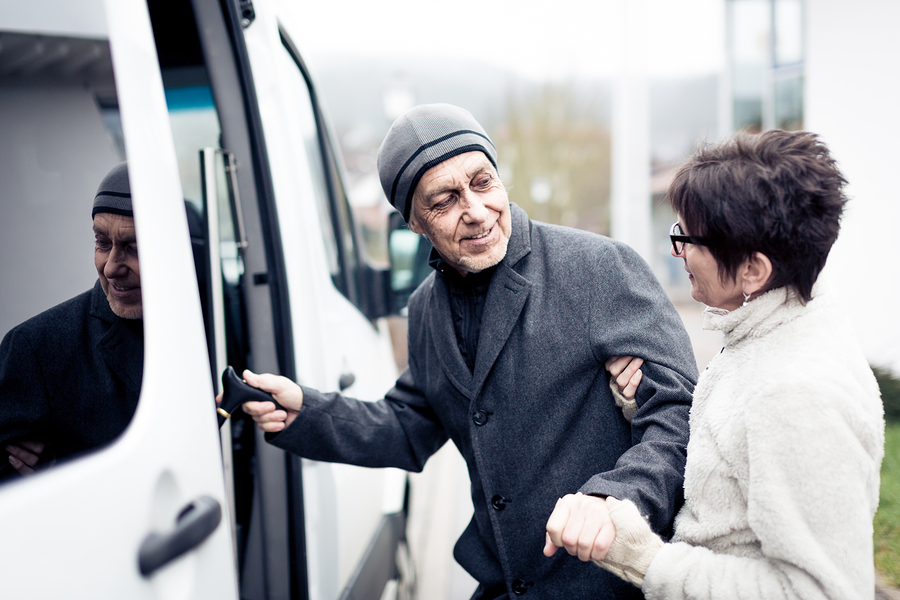 Let's Get Started!
get immediate help with info & pricing
We know your life is busy.
We do the work so you don't have to.
Our services will meet all of your needs.
3 hour minimum.
Errand Running

We run errands so you can have more personal time.

Personal Shopper

We do your shopping and you don't lift a finger.

House Sitting

We water the plants, feed the cat, & get the mail.

Home Organization

We will organize your basement or kitchen for you.

Help for new Mothers

We'll give you an extra pair of hands to get things done.

Waiting Service

We wait for the cable guy so you don't have to.

Pet Sitting & Pet Care

Give your pets the treatment you know they deserve.

Home Vendor Management

We manage the repairmen, cleaning services and contractors.

Transportation

We will take you were you need to go.

Drop-off, Pick-up, Wait while you're at appointments or shopping.

Don't see a service listed?  Just ask.