Dementia and Alzheimer's Disease Care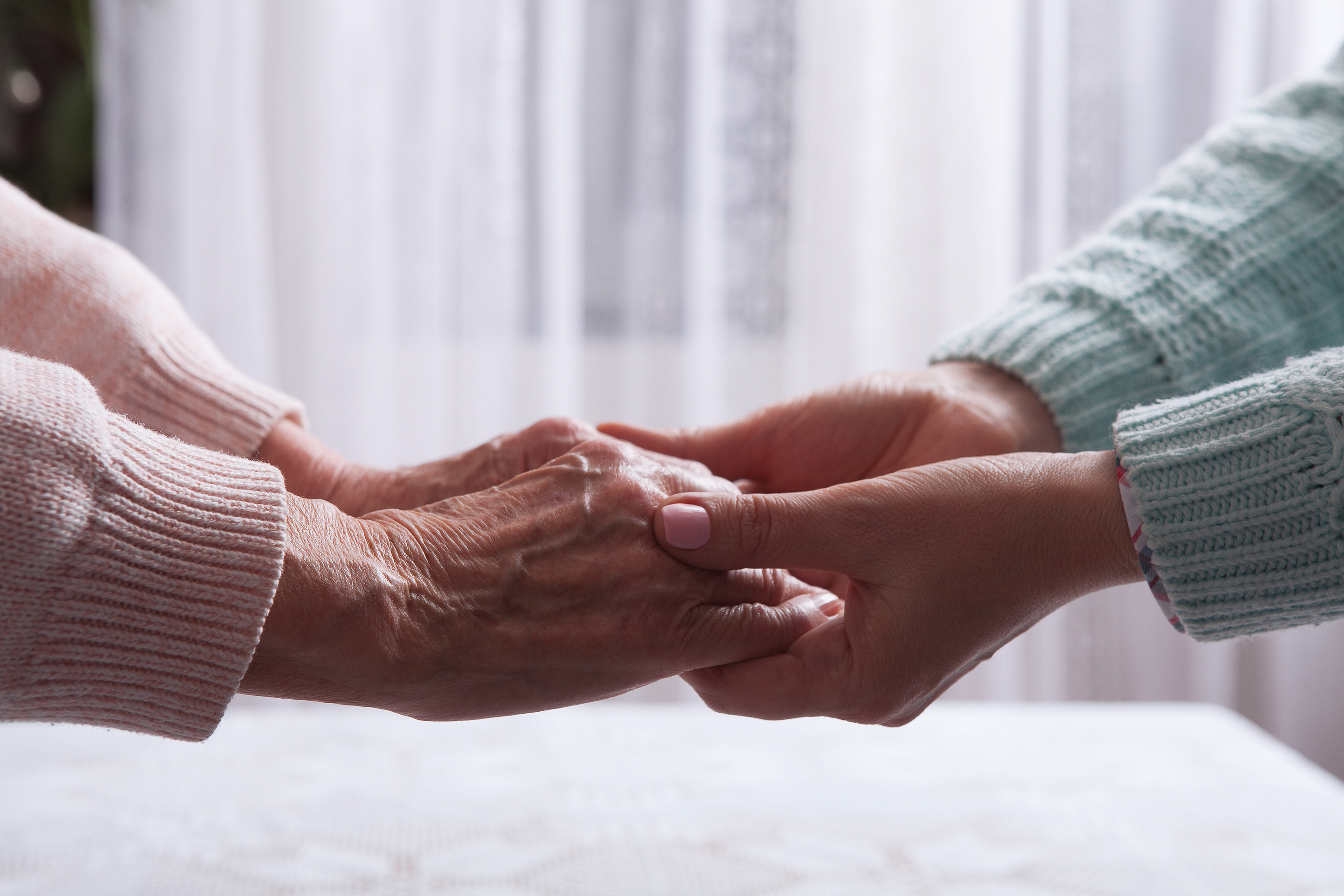 Let's Get Started!
get immediate help with info & pricing
Caring for a loved one with dementia or Alzheimer's disease in the home can be physically and emotionally draining. We understand the challenges faced by family caregivers and can help ease the burden.
In general, dementia is a decline in mental ability, such as memory loss or an inability to complete familiar tasks, serious enough to interfere with a person's daily life. Alzheimer's disease is the most common type of dementia, accounting for 50 to 80 percent of dementia cases. Our services help people with these symptoms by focusing on their remaining abilities and strengths, while assisting with tasks that have become difficult for the client to perform.
Deciding on and finding the care needed is not always easy. It is a personal decision based on the person's needs and family situation.
Easy Living Home Care takes a multi-disciplinary approach to providing the highest level of care to our clients. We recognize that each client and family have a different experience with Alzheimer's. We focus our efforts on developing individualized plans of care. This is an on-going and ever changing plan. We know that each day will reveal something different. We are here to travel the journey with you and together create a plan that is tailored to you or your loved ones needs.