Veterans Administration Aid and Attendance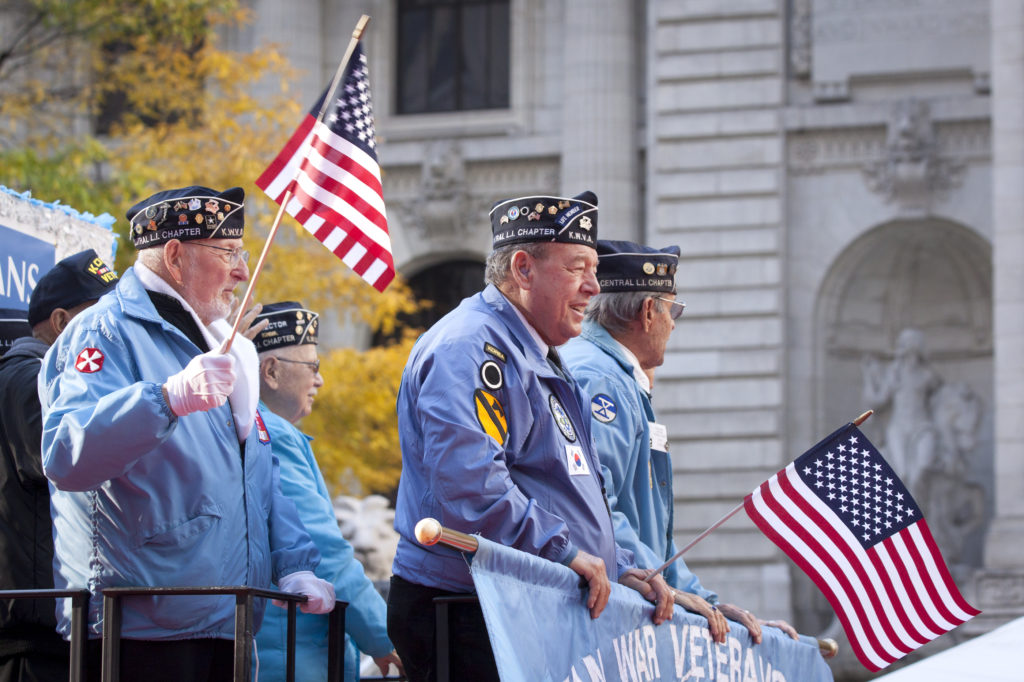 Let's Get Started!
get immediate help with info & pricing
Veterans and their surviving spouses may qualify for Veterans Administration (VA) benefits to cover some of the cost of in-home care. There is a criteria that needs to be met in order to qualify for the VA benefit.
The veteran must have served at least 90 days or more of active duty, with at least one of those days during a wartime period. It is not necessary for the veteran to have served in a field of battle or overseas. The veteran must have been honorably discharged. War dates include the following:
World War II – December 7, 1941 through December 31, 1946
Korean Conflict – June 27, 1950 through January 31, 1955
Vietnam Era – August 5, 1964 through May 7, 1975 (period starts February 28, 1961 for those in-country)
Persian Gulf – August 2, 1990 through present day
The veteran or spouse must have a medical condition which requires assistance with activities of daily living. This condition may not be related to their military service.
The veteran or spouse must meet an income-to-medical expense ratio.
The veteran or spouse must meet certain asset requirements.
Please call us to answer any questions or assist you in getting your entitled benefits.